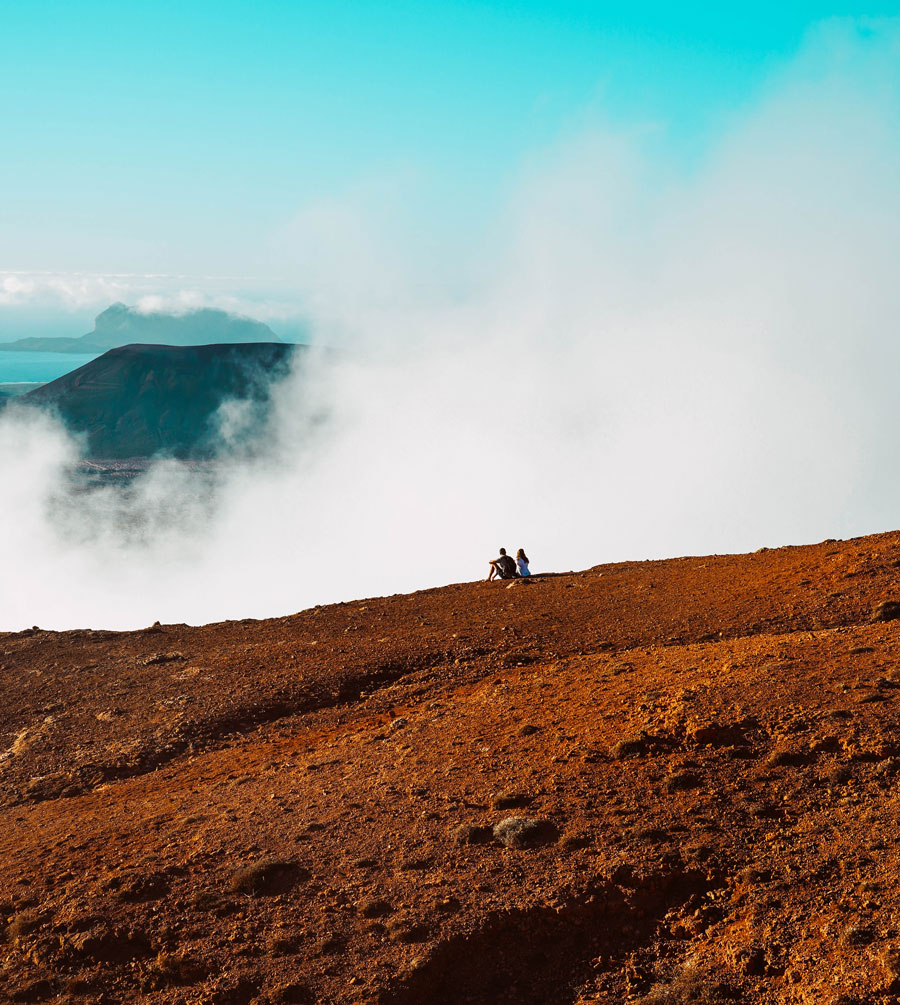 In our imagination, islands are a place of refuge, a place to escape from the frenetic pace of modern life. Our fascination for islands has to do with the longing to find a paradise and the myth of discovering cultures and landscapes that have remained unaltered over time. Visiting an island is stopping in time and wondering who we are in this vast sea of life.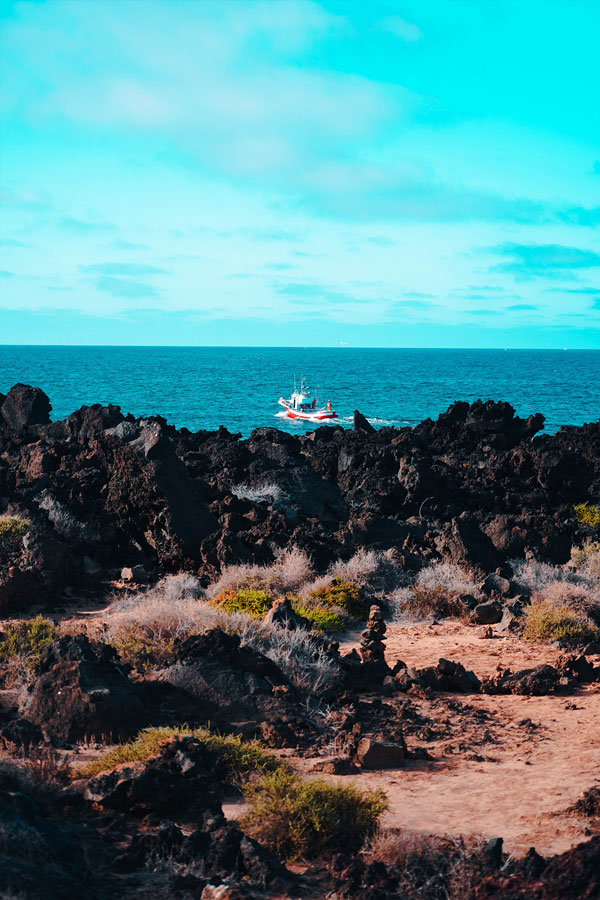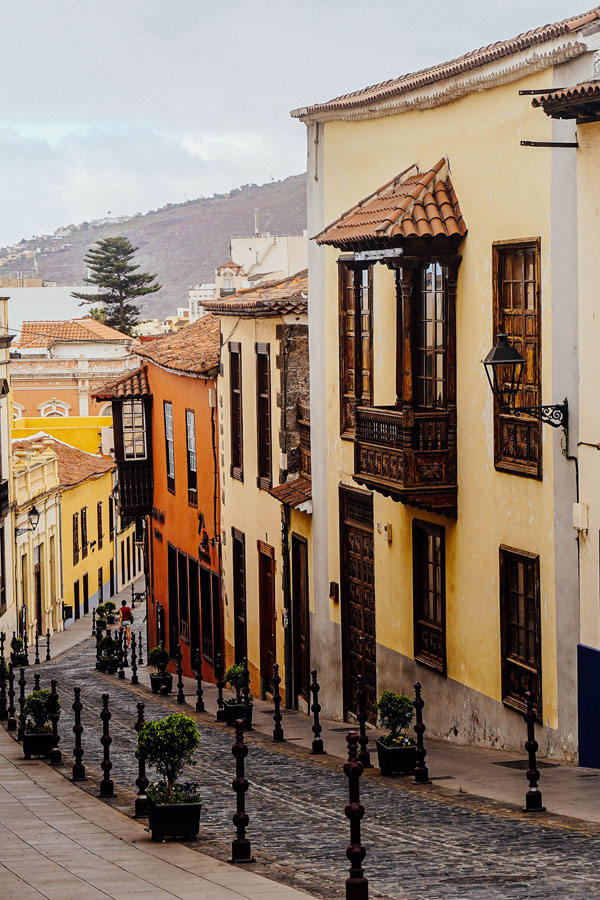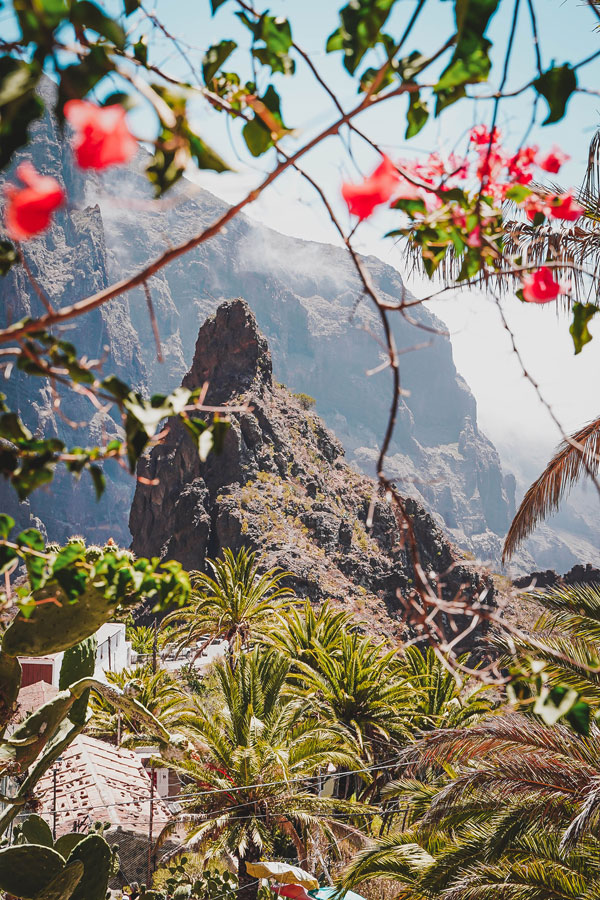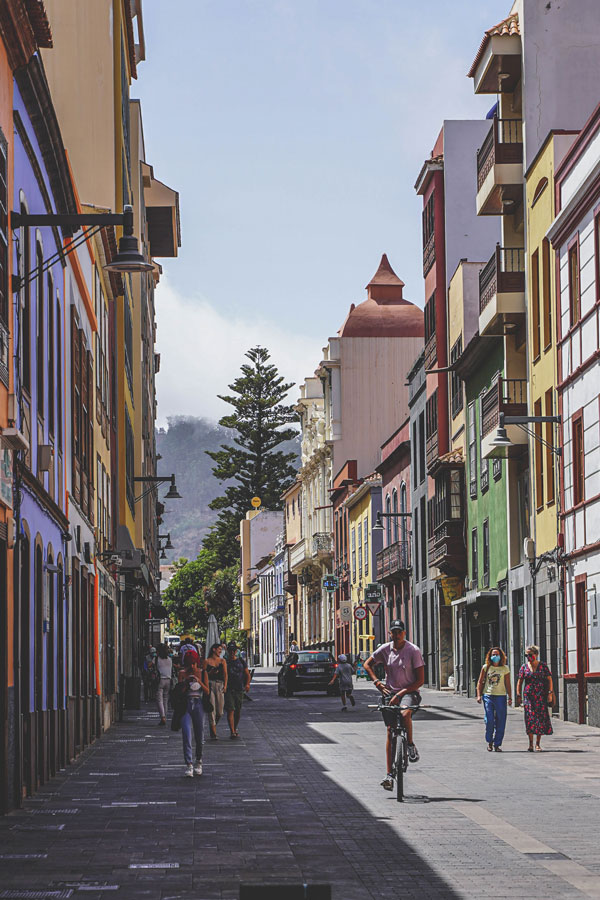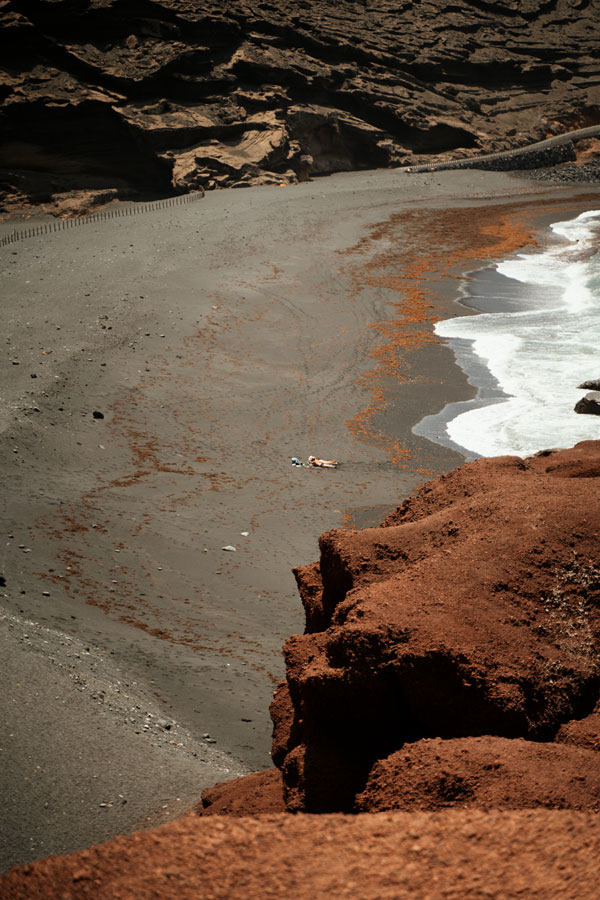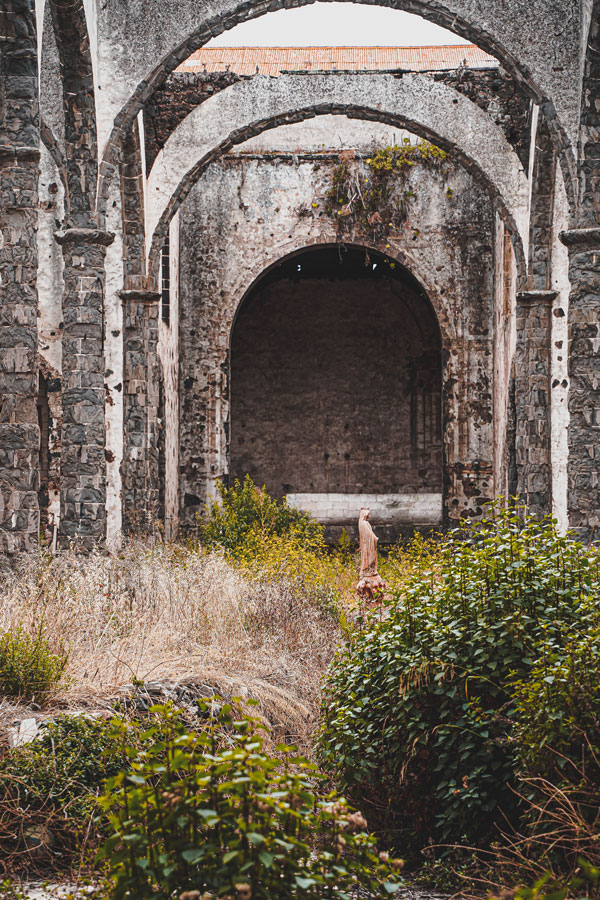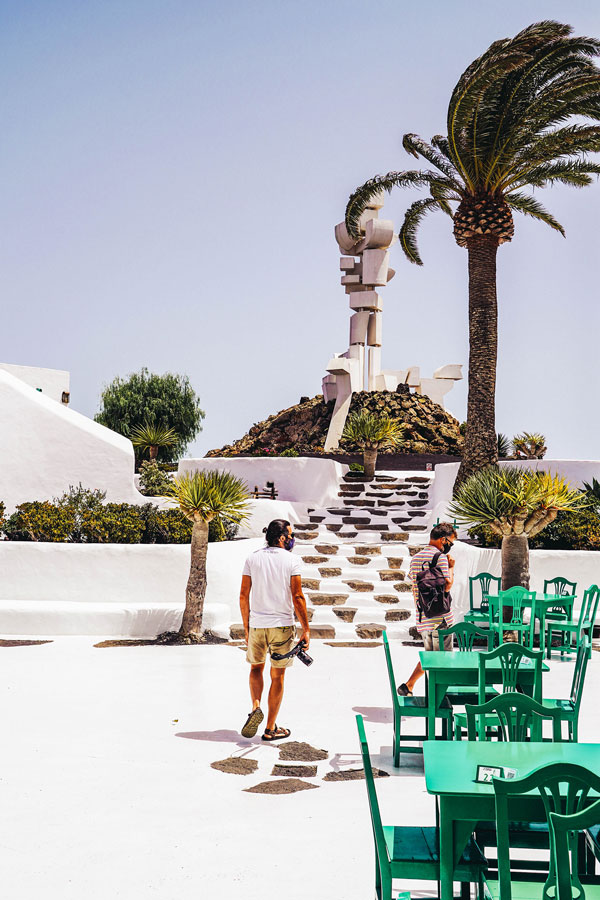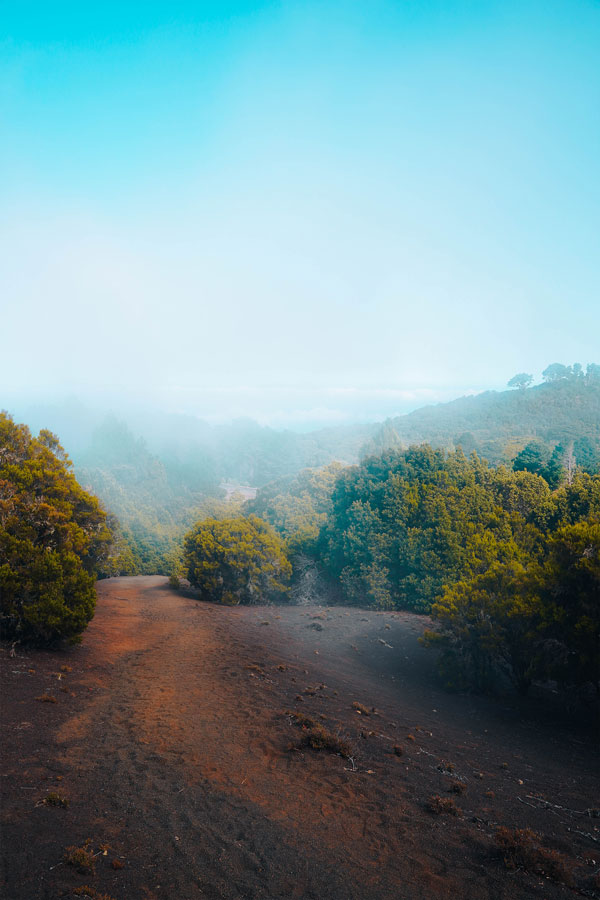 We would like you to come with us on a journey to these infinite paradises. Traveling is our passion and we would like to share our experiences by telling the stories that we come across and giving them the recognition they deserve.
Islas is a transversal project that shares digital experiences, augmented reality environments, printed publications and objects with which to explore island destinations. Along the way, we will count on the collaboration of artists, videographers, musicians and writers who will contribute with their talents so that each of the islands will be a unique experience.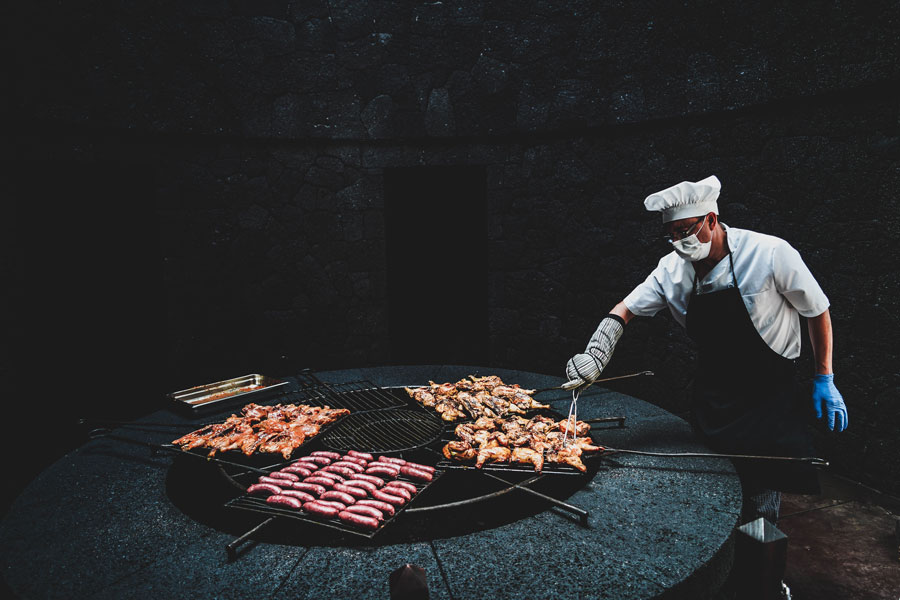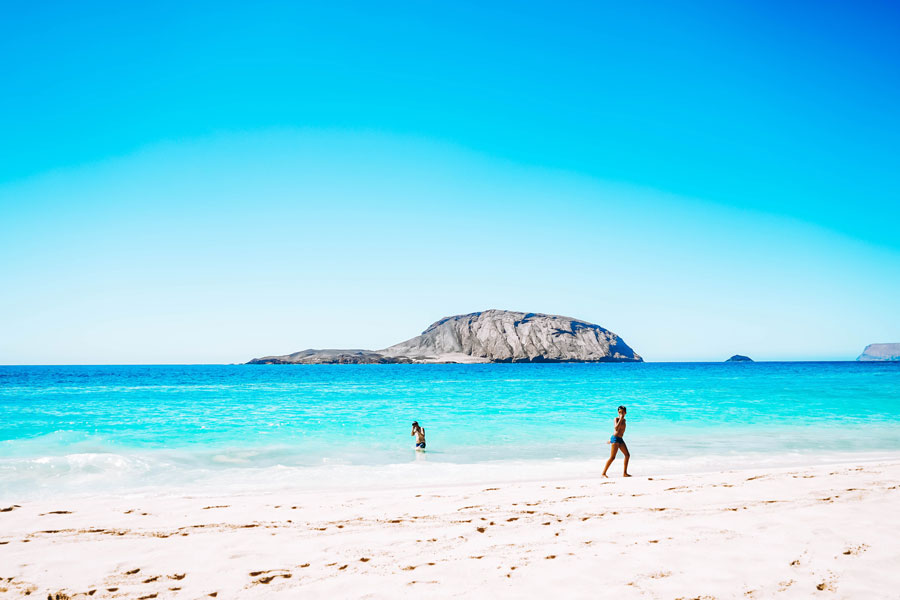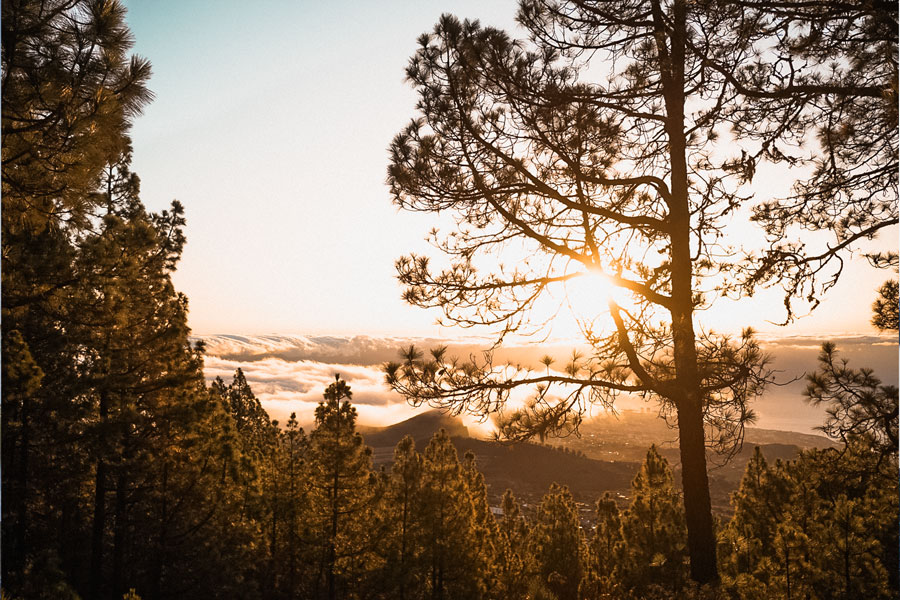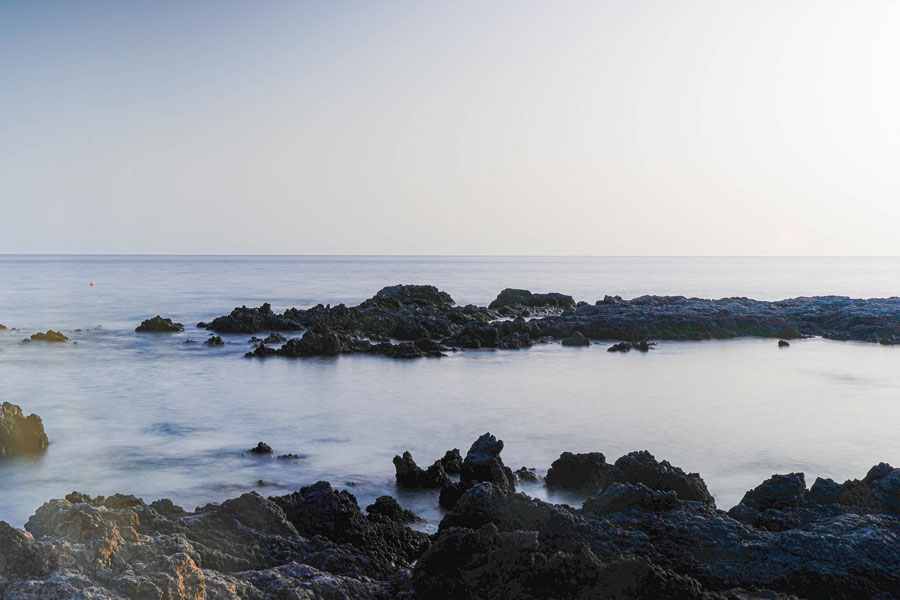 Following Homer and Hesiod's footsteps, we have travelled beyond the columns of Hercules to discover the ancient Hesperides. This has been just the beginning of a journey exploring our finite paradises, commencing in the Macaronesia region. However, there are many territories that we want to explore, and we will soon reveal them. We invite you to follow us closely at Islas.travel.